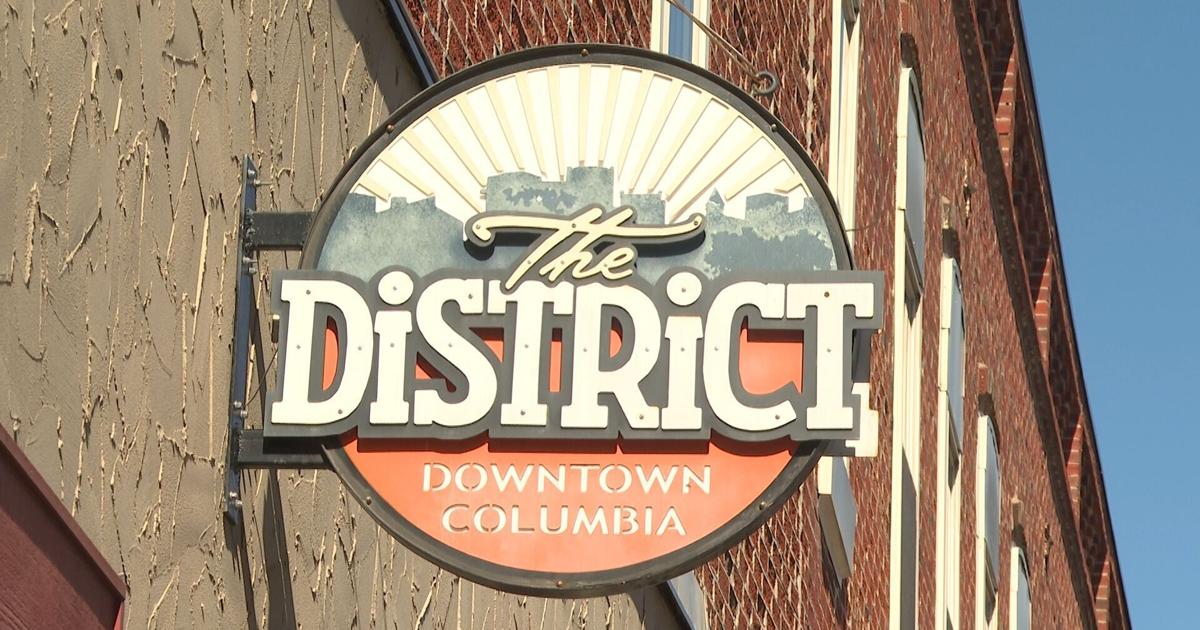 Application Open for Downtown Columbia Minority-Owned Business Grant | Central Missouri News
COLOMBIA – Applications for the Downtown Columbia Improvement District (CID) Minority-Owned Business Grant are now open.
CID said the grant funding can help close the gap in the mix of business owners in the inner city and aims to increase the viability, visibility and growth of each awardee's business.
"There's a huge disparity in the makeup of our business owners. Less than 5% of our businesses are black-owned," said Nickie Davis, executive director of The District, CID. "This is a direct result of black-owned businesses being driven out of the Sharp End area during the urban renewal of the 1960s."
Applicants must be businesses starting or relocating to the district within six months of October 1, and businesses must be 51% or more owned by a resident of Colombia who is African American, non-white Hispanic, Native American, Asian du Pacific or Asian Indian.
"It's a drop in the bucket of work that needs to be done, but we look forward to continuing to take and create the stepping stones to a brighter, more diverse and inclusive district," Davis said.
The district economic development committee launched a pilot program in 2020, and it was officially approved by the board last October.
More than 30 companies applied for the first-round grant, according to previous KOMU 8 reports. Crowned Counseling, Play College Golf and Fluid Bodyworks were the first companies to receive the grant earlier this year.
Grants of up to $5,000 will be awarded. Applications and additional qualifications can be found on the district's website.