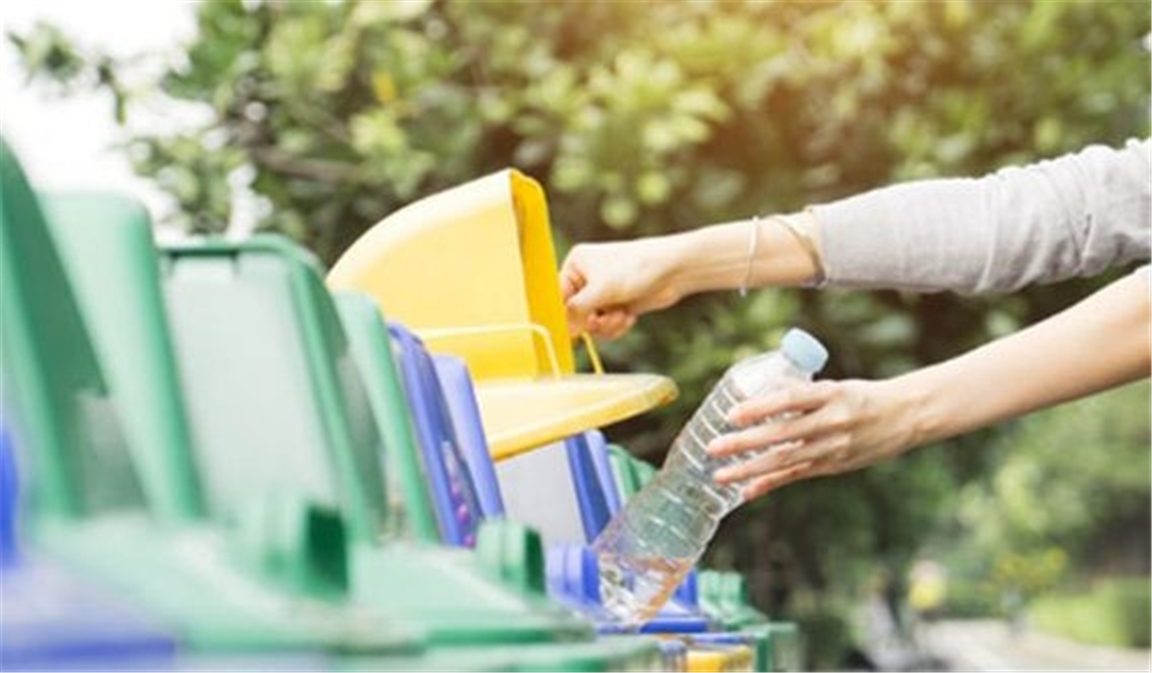 Government receives 236 solutions under "Swashhata Startup Challenge"
The government received a total of 236 solutions under the "Swashhata Startup Challenge", launched by the Ministry of Urban Affairs in collaboration with
Department for the Promotion of Industry and Internal Trade (DPIIT) to promote an enabling environment for the development of startups and entrepreneurs in the waste management sector.
Officials said a total of 236 solutions across four themes, including social inclusion, zero landfill (solid waste management), plastic waste management and transparency through digital enablement, were received, of which 30 solutions have been pre-selected.
Among the pre-selected solutions, the final list of 10 winners will be chosen by a jury. Winning applications under the challenge will be rewarded with seed funding of Rs 25 lakhs per project as well as one year of dedicated incubation support.
The Swachh Technology Challenge was launched by the Ministry of Urban Affairs on December 6, 2021, as part of Swachh Survekshan 2022. To further encourage the start-up ecosystem, the ministry has also launched a Swachhta Start-Up Challenge as the next step towards the technological Swachh Challenge on January 27, 2022.
Provisions have been made under Swachh Bharat Mission – Urban Guidelines 2.0 to encourage the adoption of innovative and cost-effective technological solutions and business models locally in sanitation and solid waste management by startups, through investments in Research and Design (R&D) and Facilitation in Government e-Market (GeM), to advance the government's vision of an "Aatmanirbhar Bharat" and "Make in India".
As a technological tool promoting cleanliness, the Swachhata app has become an important tool for citizens to have their grievances addressed by the relevant municipality. The revised version allows citizens to also have their Covid-related complaints repaired by their respective local urban bodies (ULB). The Swachhata app has a total of 2.08 crore users from all over the country.