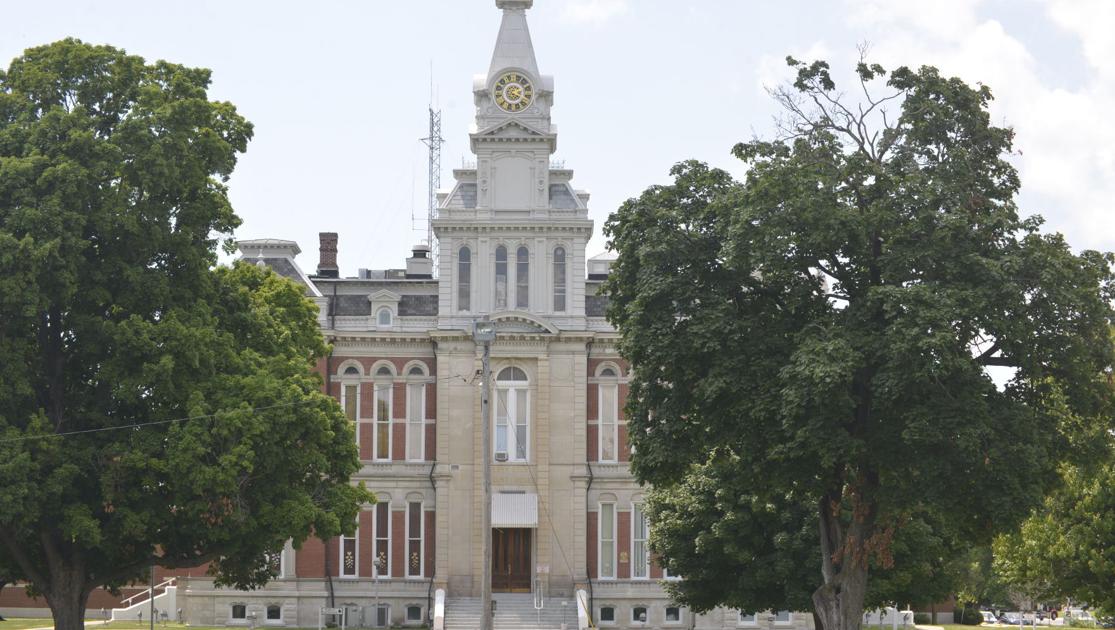 Henry County votes to retain current 20 board members | Politics and Elections
[ad_1]
LISA MARTEAU

CAMBRIDGE – The Henry County Board of Directors will remain at 20 members after the action Thursday night.
An ad hoc redistribution committee following the decennial census recommended reducing the number of board members to 16, but board member Jeff Orton proposed an amendment to keep it at 20.
Orton said reducing board members "would end democracy" and be less accessible. "Then you start to deal with an elite group," he said. "I've seen this happen in the counties. The more eyes you have on something, the less corruption there is."
Board member Lynn Sutton said having more board members meant more diversity in age, education, experience and training, but board member Kelli Parsons said he It was up to the voters to vote for people reflecting diversity.
Kathy Nelson, board member, noted the low interest in redistribution.
"How many people were complaining that they were not sufficiently represented? I did not hear them," she said. "I don't agree that we are eliminating representation. If they were so worried about it, we would hear from them."
Dwayne Anderson noted that the committee's work should be divided among fewer board members and said he was in favor of keeping 20.
Marshall Jones said he had proposed in committee to reduce the board to 16, but noted that the financial impact was minimal, with a total saving of $ 6,000, and added that if the majority of the board wanted to continue with 20 he was not opposed.
[ad_2]