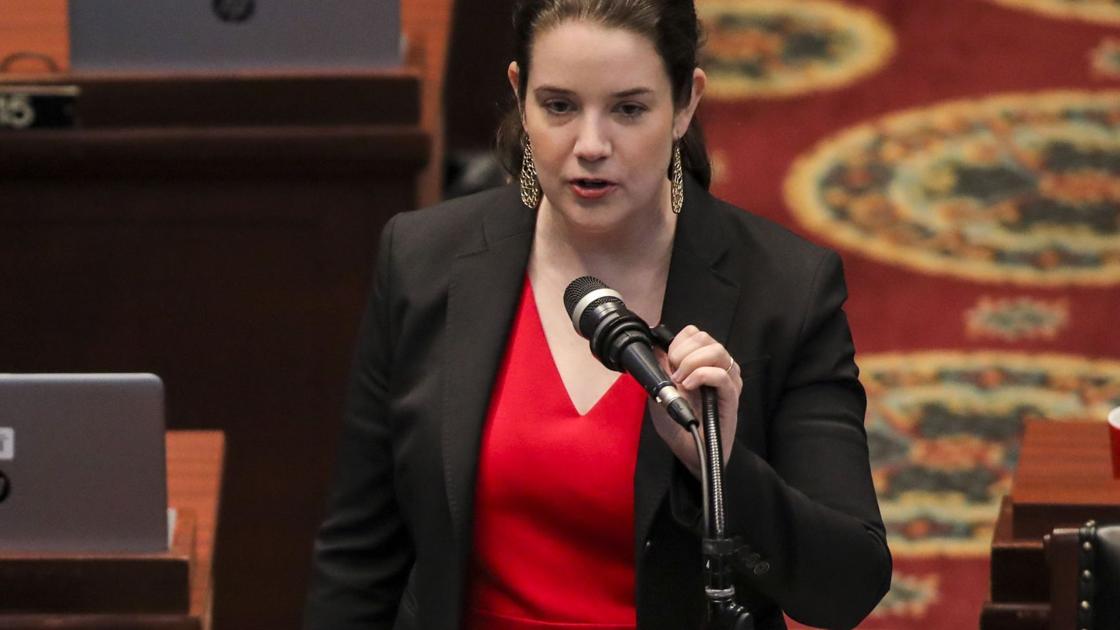 Lawmakers blow up Missouri child welfare office after report of missing foster children | Politics
[ad_1]
Tidball said she was working with budget writers and a consultant to improve the wages of frontline workers.
The consultant, Accenture, was paid $ 500,000 for its work in the past fiscal year, according to state payroll records.
According to the report, Department of Social Services employees cannot rely on the agency's case management system to accurately identify children who are missing from foster families without reviewing individual files.
To better protect children from the risks associated with missing foster families, the report recommends that Missouri develop policies to help identify children who are at increased risk of disappearing from care and interventions that could reduce their disappearance. risk.
The report also recommends that Missouri deploy an oversight mechanism to ensure case managers are complying with requirements. The state also needs a procedure in place to document when children are identified as missing and when they are located or returned to care.
Tidball said a revamped workload tracking system would cost around $ 35 million.
Outside observers say the agency's problems are well known.
"I think we have an agency under duress," Kelly Schultz, director of the Office of the Children's Advocate, told the committee.
[ad_2]