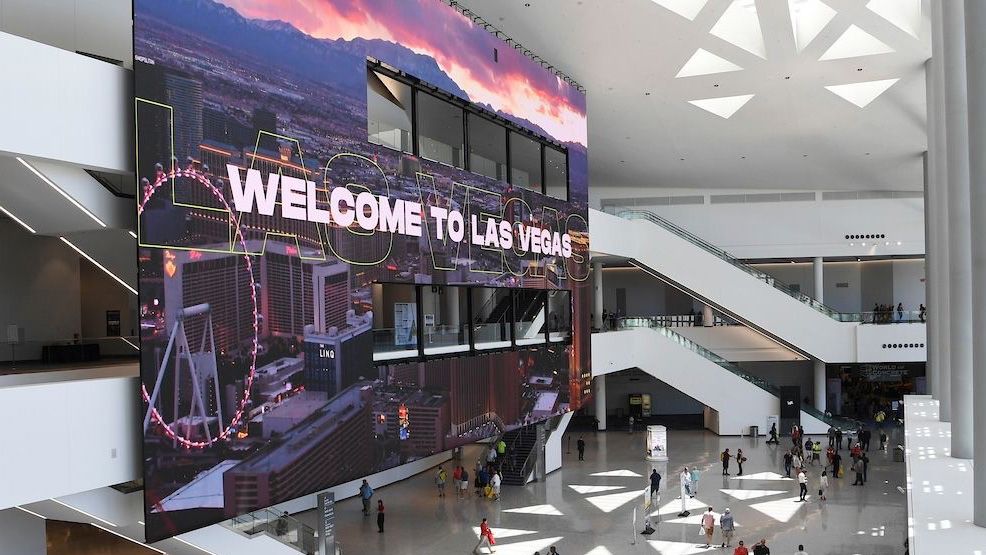 Maximize digital signage with content planning and management
The mission of integrators is to create solutions for their customers. As problem solvers, digital signage deployments hold enormous potential. They can meet many needs: a video wall that is the centerpiece of a reception area, an interactive map that guides visitors effortlessly through a space, room and schedule signs that facilitate operations, or informative signage that keeps everyone connected and informed. Be aware, however, that these happy results require thoughtful planning and an appropriate content management solution. Without it, digital signage can become a bottomless pit that needs to be constantly replenished with content.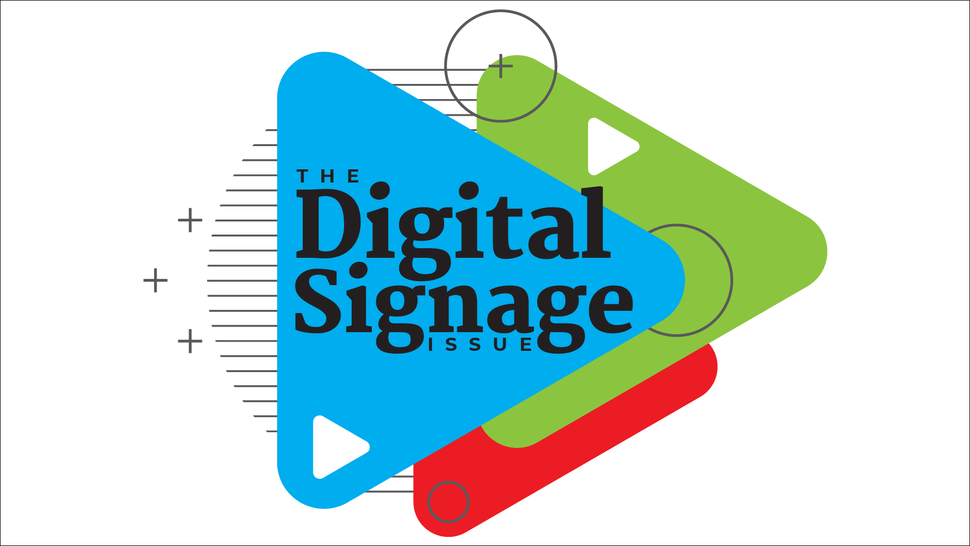 Integrators must extend their responsibility for signaling systems beyond the hardware. Displays, media players and network infrastructure don't matter if the content is too difficult to update and maintain. Ultimately, it's in the integrator's best interest to help their clients create a rock-solid content creation and management strategy during the discovery phase of the project. Not only will this help you better understand the hardware requirements, but it will also allow you to offer a real visual communication solution instead of a solidly built problem.
Gather your stakeholders
It is not enough to understand the hardware, the technical requirements or even the purpose of a digital signage system. You also need to know who in the client organization cares about this goal. If signage does its job well, whose life will improve? If the system is poorly implemented or the content is not up to date, what job becomes more difficult? You want these people to participate in discovery meetings. They know the real system requirements best and have the greatest incentive to ensure the content pipeline is filled and maintained.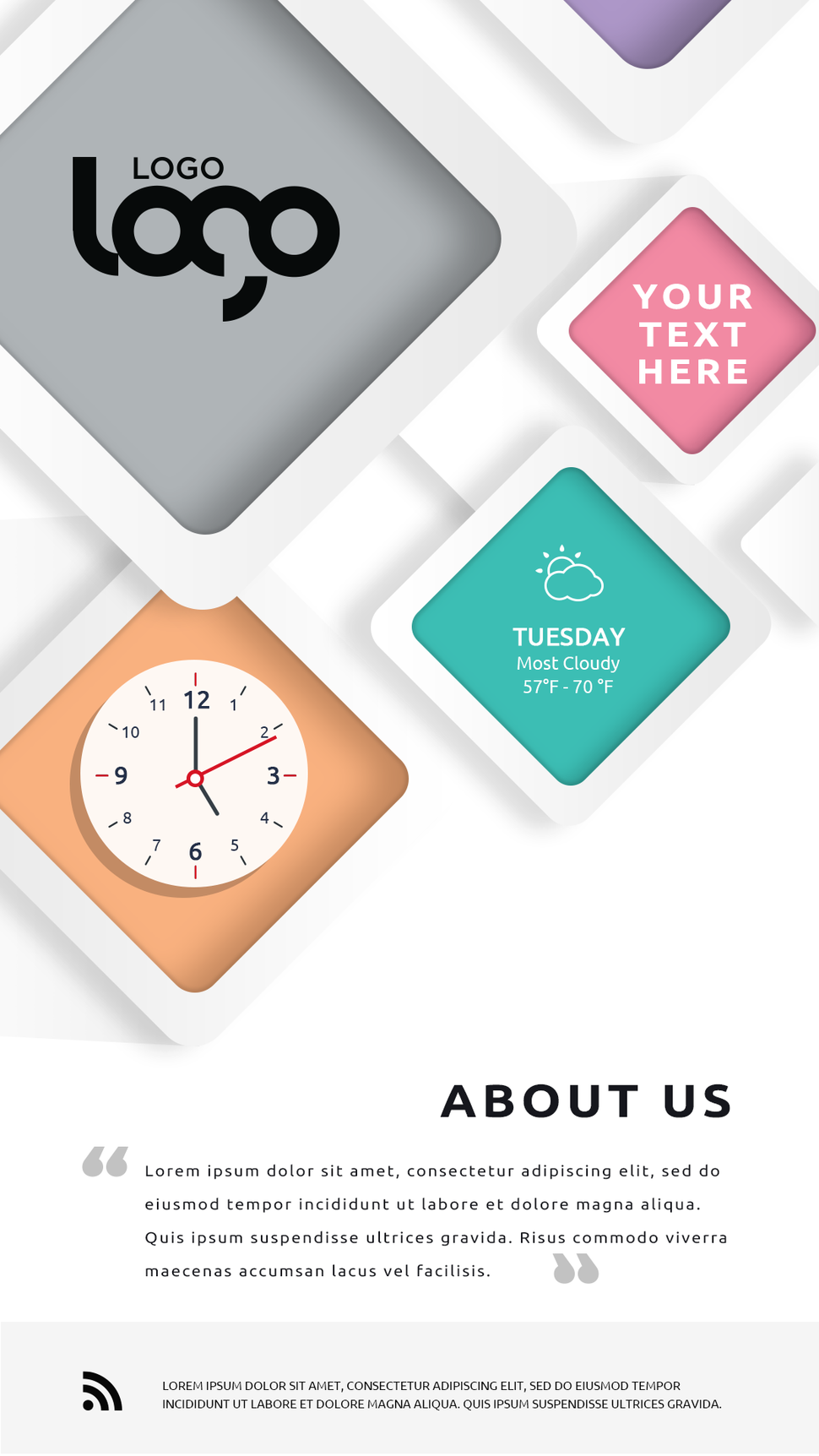 Visual communication systems are powerful because they can effectively serve many different purposes at once. It can mean lots of conversations when you focus on the main goals and key stakeholders.
When building a referral system, for example, talk to front desk and guest relations staff. They know what difficulties visitors typically encounter in navigating space, as well as what events, exceptions, and complexities make a physical map inadequate for orienting people.
If the deployment will be used for space management and operations, room booking support, lodging, and hot-desking, you'll want to talk to facilities management. Signage deployments are increasingly used to support health, security and access control policies by scanning badges or vaccination records at points of entry, as well as informing employees and visitors policies in effect. In this case, HR and security will need to be involved in the discovery of needs.
Use what you have
In most cases, a digital signage deployment is a new and improved mechanism for an existing purpose. Once you've brought stakeholders together, find out what they're doing now to achieve the goals that the signage deployment will support. For example, a venue deploying digital signage to promote events was undoubtedly promoting those events before it had the signs. Event calendars, social media campaigns, email campaigns, TV commercials, etc. can all be repurposed or directly repurposed as digital signage content.
[22Miles Launches Ready-Built Digital Signage, Wayfinding Software Bundles]
Reinvent as few wheels as possible: If you can leverage your client's current skills and behaviors to perform automated or very simple content updates, panel maintenance will never seem like a burden. In many cases, the information the signage deployment needs to convey is already kept somewhere, such as calendars, floor plans, social media channels, or RSS feeds. The integrator's mandate is to ease the burden on system owners by leveraging what they are already doing.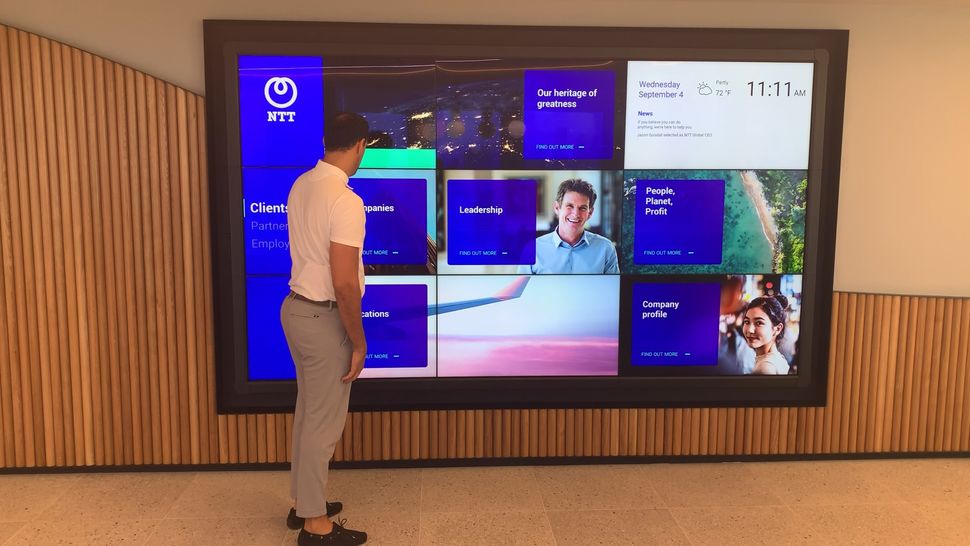 Automated content, generated from the systems your client already maintains, is simply the best way to ensure that a panel's content is fresh, relevant and up-to-date. Wherever possible, information should be delivered directly to the sign via streams, data source interfaces, APIs with pull integrations, and other live/automated data synchronization mechanisms. This allows for dynamic deployment that is also easy to maintain.
[D=SIGN Conference Explores the Big Ideas for Digital Signage]
As part of the overall signage solution, integrators should seek to recommend and partner with a content management system (CMS) with integration and customization capabilities that align with the current business processes of the customer. A CMS integrated with the customer's systems, leveraging their existing resources, can do most of the day-to-day heavy lifting of updating signaling deployments.
Bridging the gap between desire and ability
At some point in the discovery phase of the project, you need to have a realistic conversation about who will be responsible for long-term content maintenance. What are their technical and graphic skills? How much time do they have and what is their priority? How often will "content owners" be willing to update?
[Opportunities Expand for LED Video Walls]
Often an organization's marketing and communications professionals will have very specific ideas of what the content for signage should look like, but no internal bandwidth to create and maintain the content. Those with content expertise often don't know anything about graphic design or content creation tools.
The right CMS again plays a role here. Most offer a library of wireframe templates, with varying degrees of customization and variety. Some also offer content creation support services, to help with the initial selection, design, customization and configuration of the client's templates, developing their brand book to encompass best practices of digital display. The right CMS bridges the gap between the customer's goals for the system and its ability to run on its own.
Once established, signage templates give other content creators, whether in-house resources or service providers, guardrails to ensure that every sign and piece of content shares a common brand identity. As new panels are added, the brand experience remains consistent, even if the content comes from different stakeholders or departments. These templates also reduce the expertise needed to create new content, from "graphic design and software proficiency" to "the ability to edit text fields and drag and drop image files."
If the customer has limited in-house graphic design and marketing resources, graphic design support and preconfigured layouts for initial deployment should be part of your CMS requirements. The CMS provider should also be responsible for optimizing the user experience. Neither you nor your client should need to be a UX expert to successfully deploy interactive signage. Ideally, any CMS vendor you recommend has rigorously tested information layout, interactions, contactless and mobile interfaces, and desktop integrations to identify successful app-by-app approaches.
Leave room for growth
This is a best practice: create what your customer needs now, but leave growth paths for what they need five years from now. Look for a CMS provider that supports a wide range of applications, even when the initial scope is narrow. Why? Once a solution works – really works – for a client, they'll start to wonder what else it can do for them. A successful wayfinding project today could result in a video wall in the lobby two years from now.
Digital signage content can be easy. In fact, it should be: Visual communication systems should enable customers to share messages and information more effectively. The right CMS will help you deliver on that promise by going beyond hardware or software to encompass in-house services and long-term content development support. With all of these elements in place, content management will remain simple even as the client's system grows and diversifies. This is how integrators can deliver a true digital signage solution while effectively preventing any content development issues down the line.