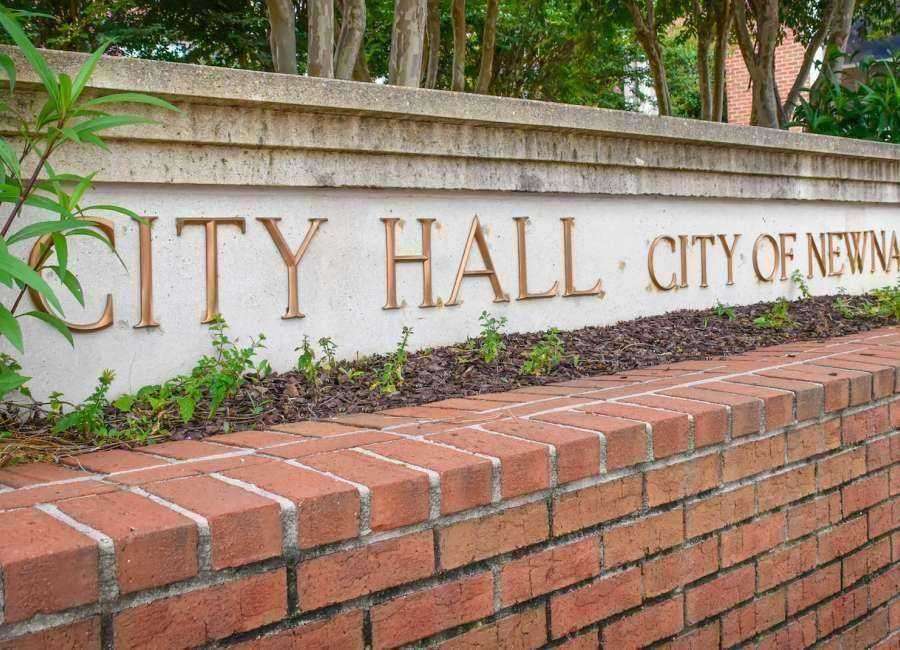 Newnan will hear four ARPA requests
The Newnan City Council will hear four applications for American Rescue Plan Act funds at its meeting on Tuesday.
In total, the requests total $474,218.72 and are likely among the last requests to be heard by council after the city closed the ARPA request process at its last meeting.
The first claim is from Able to Serve LLC and is worth $190,000. The funds are for a project that "seeks to promote and improve the physical, emotional and mental health of adults with intellectual and developmental disabilities in the Newnan/Coweta community."
Specifically, Able to Serve is seeking to purchase a 15-seater disability-accessible bus and hire two employees to increase access for adults with intellectual and developmental disabilities to programs aimed at improving their lives and health.
The second request, from Keith Ross and his insurance agency, is for income replacement. This claim is worth $75,000.
The funds will be used to hire new staff, purchase new equipment and maintain "increasing" rent and utilities.
According to the application document, Ross' insurance agency is operating on a loss of $160,000 year-over-year due to "loss of sales, personnel, and inflation."
The third claim is from the Hope Global Initiative and is worth $136,316.80. This request is to help revitalize the Chalk Level neighborhood east of downtown Newnan.
Between the third quarter of 2022 and the second quarter of 2023, it is planned to rebuild one house and repair two other houses. In addition, Hope Global intends to enroll 20 additional students in the fall, 20 additional students in the summer, provide 10 field trips, provide art therapy opportunities and art classes. self-improvement.
"Through mentorship, role modelling, access to positive situations and incentives, the program will work to reduce crime and put children and families on a positive path," wrote Luke. Ayers, executive director of Hope Global Initiative.
The fourth claim comes from the Newnan Times-Herald and is worth $72,901.92″ for website redesign and hosting, content migration and digital archive services, IT services and hardware upgrades and software".
According to the application document, monthly traffic to the Times-Herald website has increased 93.84% since the start of the pandemic.
The application documents say the Times-Herald has received numerous calls and emails from readers concerned about website outages and slow load times. The documents state that the Times-Herald currently works with an "obsolete, proprietary content management system," and other Georgia Press Association editors have recommended TownNews replace it.
Newnan City Council will consider ARPA's four requests at its meeting Tuesday at 6:30 p.m. in the Richard A. Bolin Council Chambers at Newnan City Hall, located at 25 Lagrange Street in Newnan.