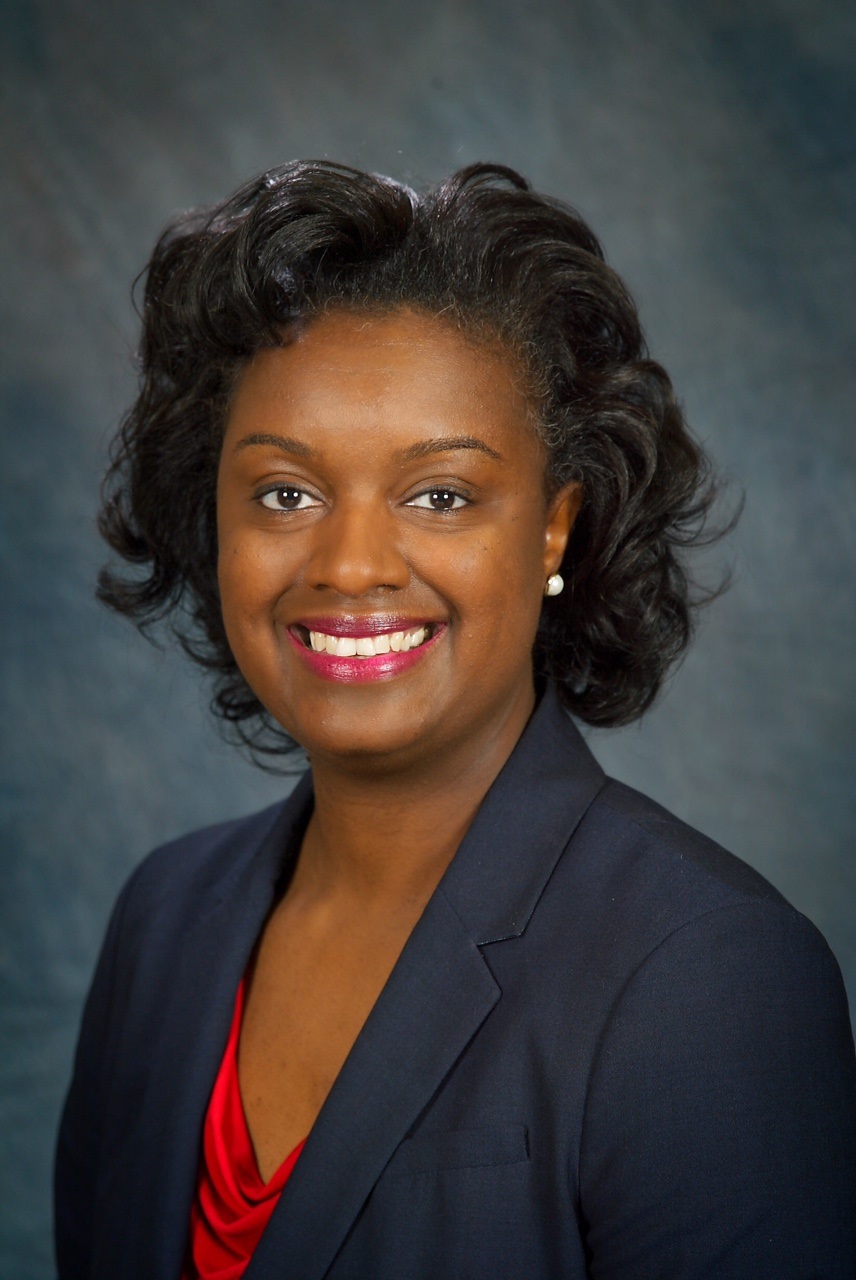 Public Service Finance Director of the Year: Marla Bleavins
[ad_1]
Marla bleavins
Deputy Executive Director of Finance and Administration, CFO
Port of Los Angeles
As the second in command of our nation's busiest port, Marla Bleavins holds the unique dual role of Deputy Executive Director and Chief Financial Officer of the Port of Los Angeles, a department that owns the City of Los Angeles. Although an agency of the City, the Port is not supported by the taxes of the City. Operating as an owner port with over 200 tenants, the port instead generates its revenue from rental fees and shipping services. In his role, Bleavins oversees the port's annual budget and the Office of Finance and Administration, which includes the Accounting, Contracts and Procurement, Debt and Treasury Management, Financial Management, Human Resources, Management Auditing divisions. internal and risk management. Bleavins championed the use of online technology and digital infrastructure at the port, acquiring software and moving many financial records and processes from in-person formats and applications to online formats and applications.
By empowering staff to work digitally, she led several efforts and initiatives to support this digital transition, including redesigning and implementing a content management system for the port's website, using the cloud for employee intranet and accounting payment systems; create an internal financial information sharing site for direct reports, including financial dashboards, reports, metrics, statistics and contracts.

With the goal of making the Port of Los Angeles an "Employer of Choice," by promoting excellence and providing professional development opportunities, Bleavins has strived to recruit, attract and retain a workforce. talented work, fostering a culture that promotes excellence and provides opportunities for employees to grow and expand their careers.
Return to the financial director's summary page
For reprint and license requests for this article, CLICK HERE.
[ad_2]