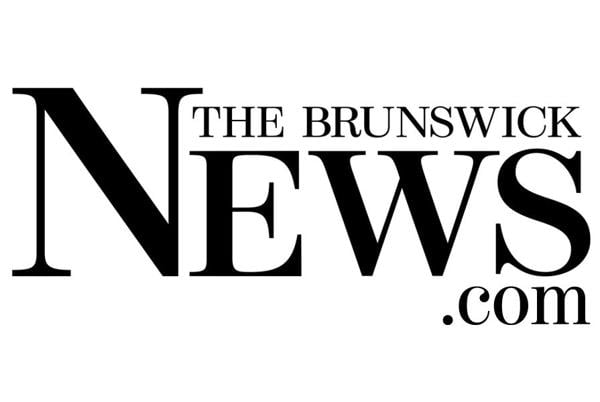 School system rolls out back-to-school ePacket effort | Local News
Schools in Glynn County will move closer to their paper reduction goal this year with a back-to-school e-packet initiative.
The Glynn County School Board reviewed the plan for parents to complete the series of forms required at the start of this school year and each subsequent school year electronically at its business meeting on Thursday. Students return to school on Tuesday.