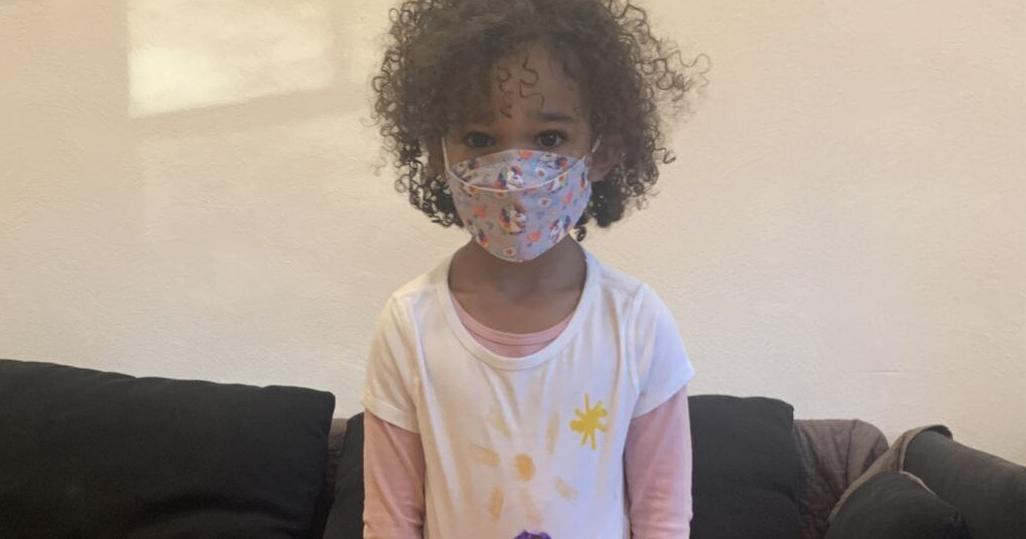 Sultan: Make soap, keep hope | lifestyles
[ad_1]
Ornella Liesenfeld slides her petite 6-year-old body onto the sofa-covered sofa to show me the purple monster on her white t-shirt.
"It looks like Grover," I say. She looks puzzled and shakes her head.
She drew the creature with her markers this morning.
"Purple," she says. Sure.
"And what color is Grover?" " I ask.
On closer inspection, she is right. His monster looks nothing like Grover.
A playful and opinionated kindergarten child, Ornella loves to draw, play with Spark, the family's goldendoodle, and listen to stories about Rapunzel.
Doctors have warned her parents, Aicha and Micah Liesenfeld, of St. Louis, that this is the year things may start to change for Ornella.
She was 14 months old when she developed a fever that would not break. She eventually ended up in the intensive care unit at St. Louis Children's Hospital. They initially thought she had cancer because her immune system was affected. After months of testing, her parents received a diagnosis they had never heard of.
She has a very rare genetic neurodegenerative disease, ataxia telangiectasia, also called AT. Aicha asked about her daughter's prognosis. Twenty years, said the doctors. She asked if there was a cure.
[ad_2]