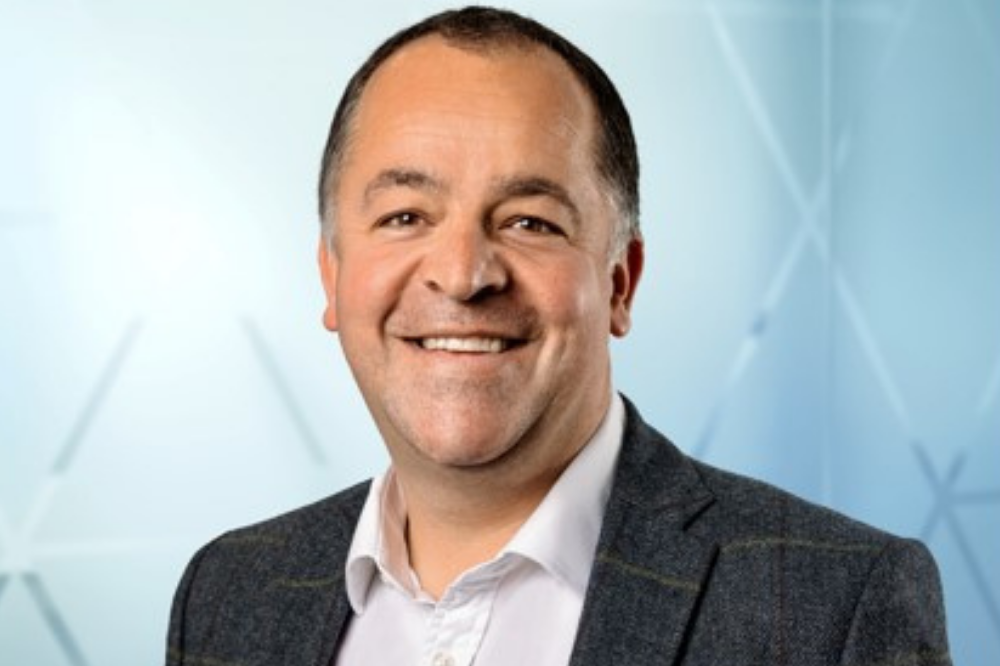 Verisk appoints president of Specialty Business Solutions
Global data analytics provider Verisk has appointed Tim Rayner (pictured) as chairman of its Specialty Business Solutions (formerly Sequel) group, effective immediately.
Rayner is an industry veteran with over two decades of experience. He most recently served as Director of Experience at Specialty Business Solutions, where he played an active role in the acquisition and integration of Whitespace and Ignite, which strengthened the company's capabilities and position in the market.
"Those of us who work closely with Tim have been impressed with his customer focus, leadership and vision for the future of insurance," said Verisk President and COO. , Mark Anquillare. "Verisk Specialty Business Solutions has a coveted position in the market, and Tim is the right leader to accelerate the company's momentum."
Verisk and Specialty Business Solutions have been named the two most trusted brands in the London insurtech market. Verisk Specialty Business Solutions' newest initiative, Sequel Hub, standardizes messaging and automatically interprets and routes messages between brokers, carriers, delegated authorities and marketplace systems, bringing breakthrough efficiency to distribution workflows.