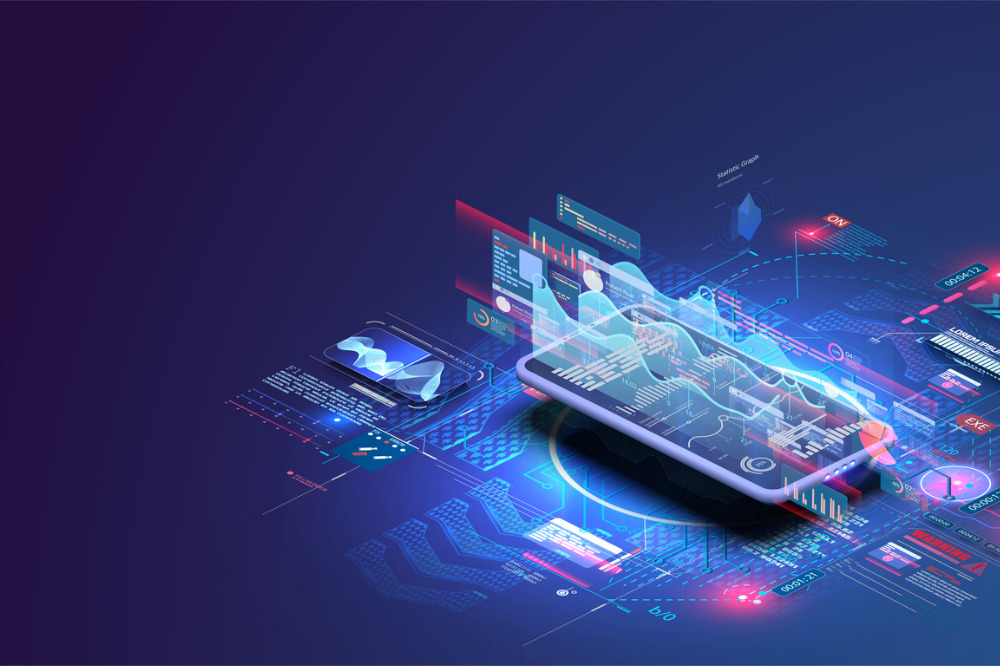 WTW, Partner Software Provider on Digital Worker Compensation Platform
WTW and insurance software provider CodeEast announced a partnership to enable MGAs and carriers to quickly implement a digital platform for workers' compensation insurance. CodeEast's ONEview platform now offers features tailored to US workers' compensation insurance, including a workers' compensation rating component delivered through Radar Live, the price and engine platform decision of WTW.
The US workers' compensation market is valued at approximately $43 billion in gross written premiums annually. It is also experiencing rapid change due to the emergence of smart devices, better workplace safety practices, and accelerated access to smart data services. In this rapidly changing environment, MAs and carriers need digital platforms that enable profitable underwriting decisions and lower operating costs, WTW said.
Read next: NCCI releases report on workers' compensation legislation
"The combination of the ONEview digital insurance platform and the Radar Live scoring engine is truly an added value for MGAs and carriers in the workers' compensation market," said Aidan Brogan, Chief Commercial Officer at Code East. "It offers enhanced pricing and modeling, efficient distribution control, and end-to-end automation with real-time underwriting governance and monitoring."
"This combination of tools gives MGAs and carriers the enhanced capabilities and efficiency benefits they need to accelerate innovation, connectivity, and digitalization in the competitive U.S. insurance marketplace," said Taffy Jo Mayers, global proposition leader for commercial lines pricing and underwriting, insurance consulting and technology, WTW.